Restrict and control your key security.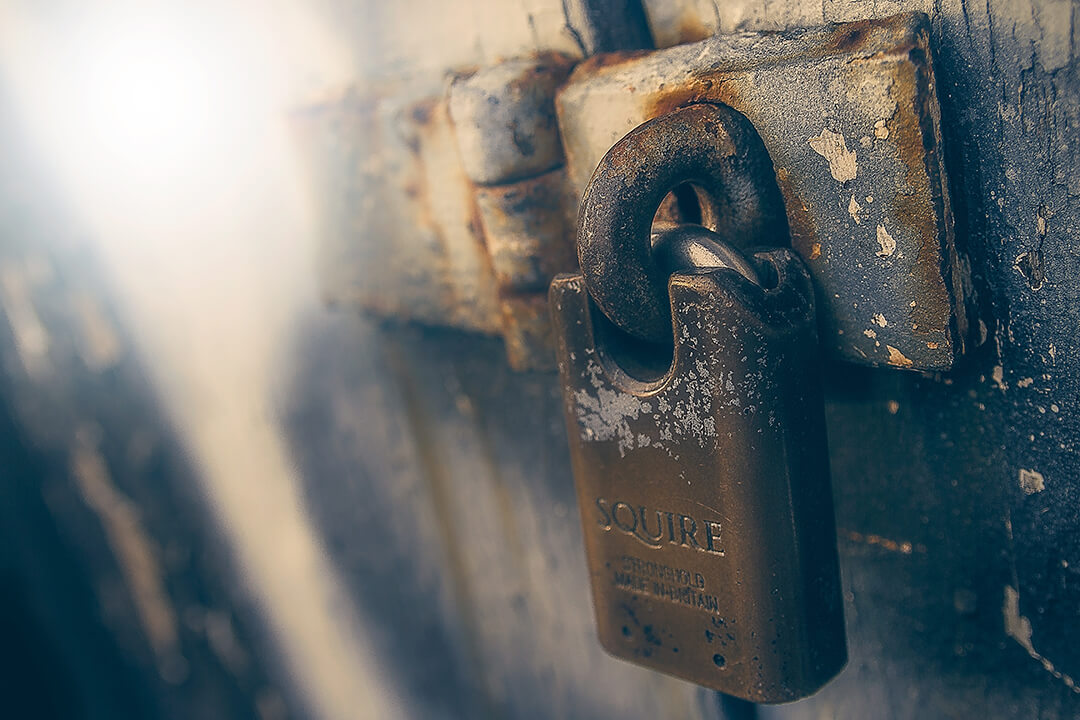 Why do I need restricted keys?
Have you ever wondered who might hold a key to your premises? A former home owner, tenant or staff member or an ex son in law who just came out of jail? Can you be certain this person has not gone to your local hardware or Locksmith shop and had your key duplicated without your knowledge? What's to stop them from using that key to let themselves into your premise while you are away?
A small key is often the only thing protecting your home or business. It makes sense to consider what changes could be made now to tighten that security before something does happen. A restricted, or security, key system prevents un-authorised persons from having additional keys cut. A register is maintained by us where we confirm the authority of the person making the request. If they try to get the key cut elsewhere they will be redirected back to us.
I've bought a house what should I do?
If you've bought a house, even a new one, chances are someone out there also has a copy of the keys.  Decent people operate on the principle that they wouldn't use an old key to enter their former property, but not everyone is as honest as you are.  Here at Tasman Key Service we follow security principles based on real world possibilities.  In our view, the cost of upgrading your house locks is minor in comparison to the alternative and gives you complete control.  There is also peace of mind in knowing that the keys to your house are the only ones that will open your doors.
Give us a call and talk to us about our home security audit.  We are more than happy to visit you at your home, review your exterior locks and make recommendations about the best way to secure your home.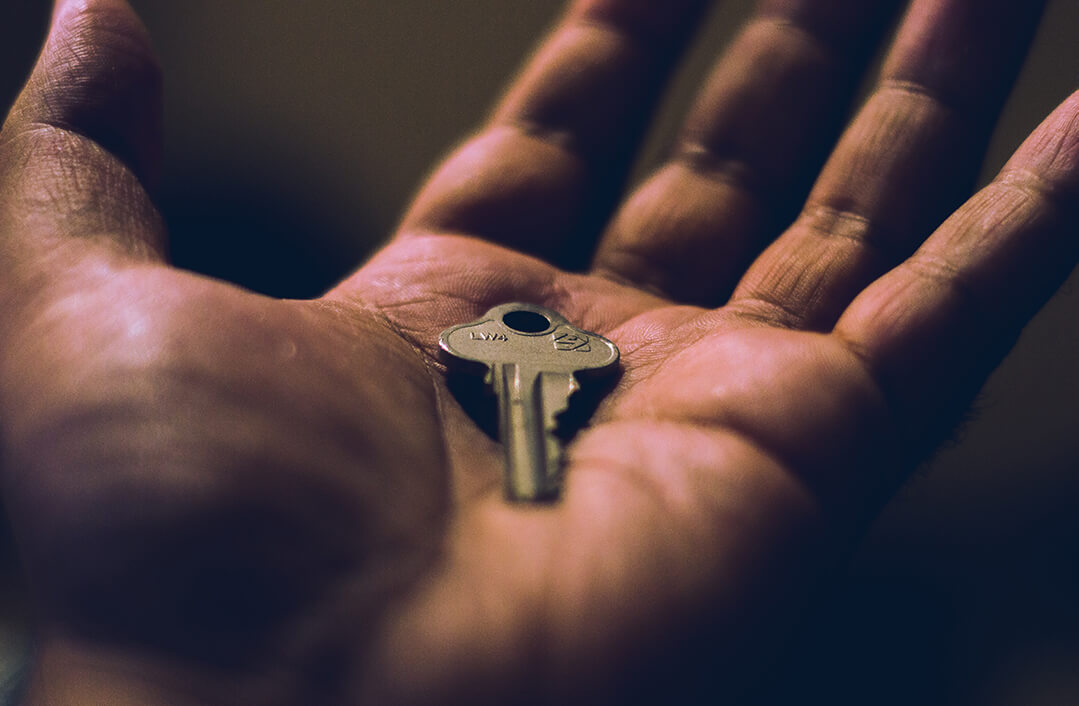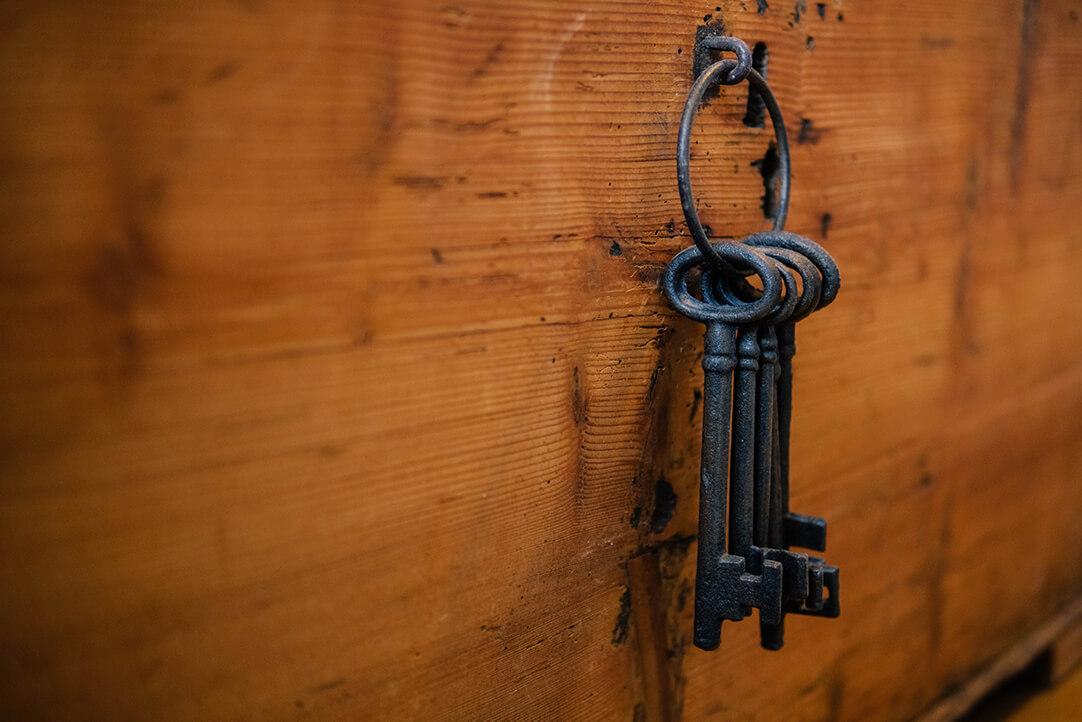 I run a business how can I secure my keys?
Do you run one of these businesses?  If so, you have to be thinking about your key security.
• an AirBNB,
• shared accommodation with different internal locks
• a shop
• warehouse or factory
Imagine a tenant or previous employee with a key decides to cut a copy before they hand the key back to you?  What is the value of your property and how much time and effort would be wasted if some used a key to access your premise and either steal or vandalise your property.
Call us at Tasman Key Service and talk us about our restricted security key service.  We will take you through the process that we follow when setting up a secure key system at your site.  This system can greatly reduce the risk of theft by ensuring additional keys cannot be cut except by an authorised representative of your business. 
We will also talk to you about the benefits of using different key types, master keys etc to allow different employees or tenants access to different areas.  For example, all tenants in a building can have a unique key to their own bedroom, but this same key will unlock the shared bathroom.  Your key as the owner would unlock all of their rooms and the bathroom. 
What is a restricted security key system?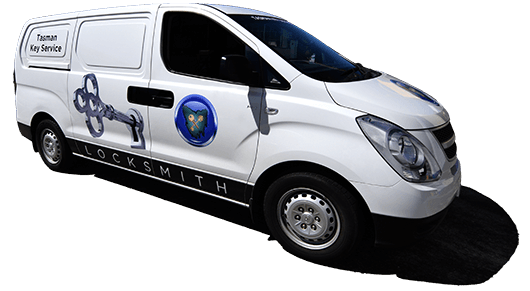 At Tasman Key Service we manage a restricted security key service.  This means that when we set up a key and lock solution for your premise only authorised persons will be able to request new keys.  On top of this, if any person with a key tries to get that key cut at a different locksmith they will be referred back to us as the master key holder.  
Tasman Key Service are members of the Locksmithing Guild of Australia and abide by their rules and regulations for the management of restricted security keys and systems.
Be confident in the knowledge that nobody is able to obtain keys to your property without your consent.
Talk to Tasman Key Service today about our restricted key systems and how they can give you peace of mind.
• Patent protected by law, provides protection from unauthorised key duplication from other key cutters.
• Key quantity control. We keep a record of every time we cut a key, what key it was and who authorised it. You can ask us at any time to view our records.
• If you want another key cut we can do this from our records without sighting the original provided you are authorised to make the request.
• Bump proof and pick resistant security key cylinders.
• All keys are tagged number stamped with for easy identification.
• Master keying available.
• Provides high security deterrent to prevent unauthorized entry.
• Retrofits to most existing locks.
Please feel free to contact us at Tasman Key Service for further information or to make an appointment for us to come to your premise obligation free and discuss further with you the advantages of this form of security.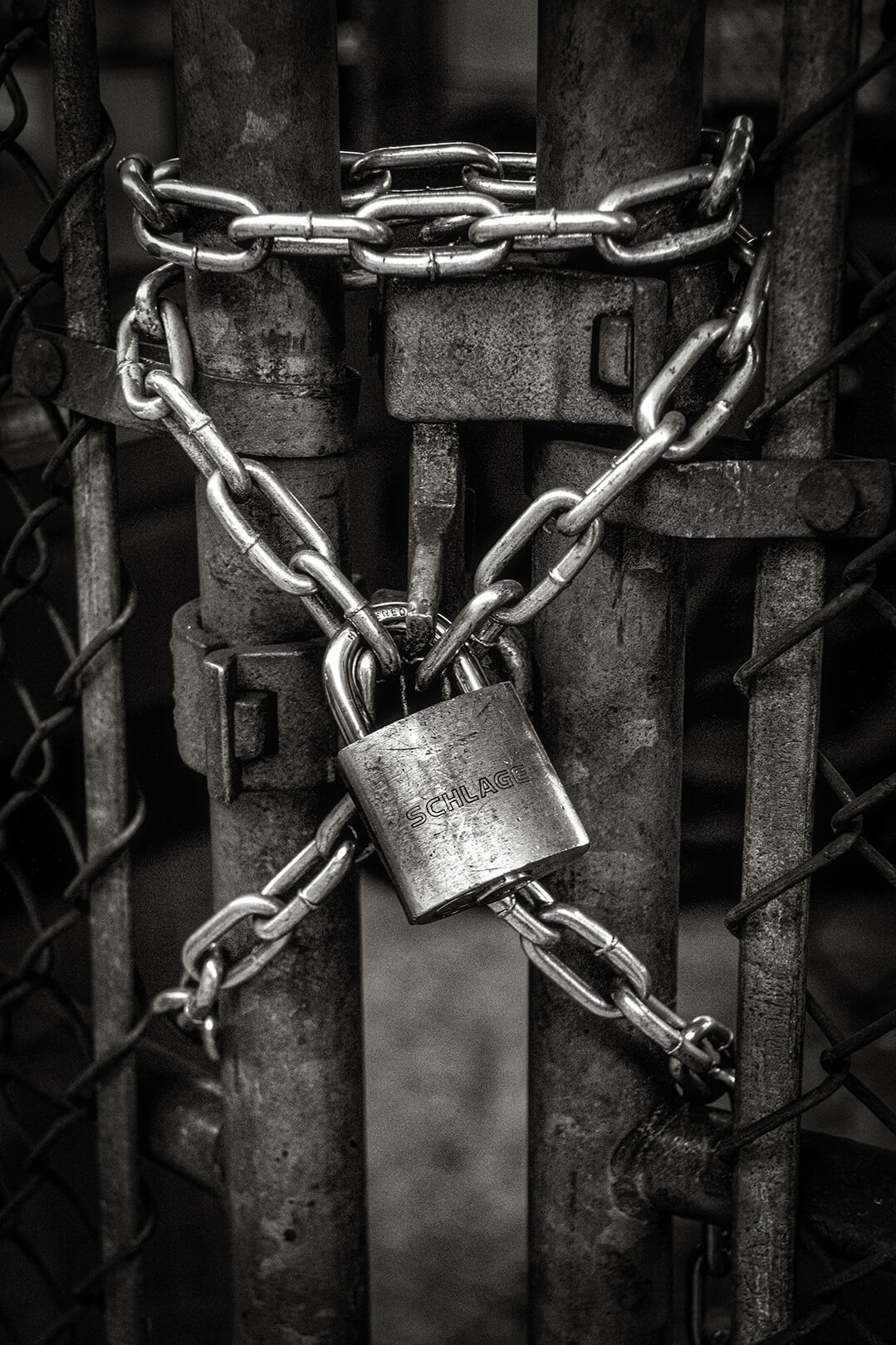 Master Keying
If you run a business where staff or tenants are required to access different areas within the premise, a master key system can control entry points. This can be achieved by one key per employee or tenant.
Contact us to learn more about our master key service and learn about how we can make an obligation free visit to your site and our free site audit.
people and products you can rely on
Experts in home/office lock security
The friendly team at Tasman Key Service draws on years of experience to meet all of your lock and key requirements.
Our complimentary on-site assessment of your home or office will provide tailored advice in a language that is easy to understand.

Always courteous, attentive and focused.  We provide 5-star service to all of our customers regardless how big or small the job is.
Our reputation speaks for itself and we always get the job done on time.

We pride ourselves on our attention to detail and provide custom solutions to suit your individual requirements.
We double check every step to ensure the end product meets your expectations.

There is a lock for every occaision and our experienced staff will help you select the right one for your door.
We take the time to understand your needs so we can offer you the best solution.
Tasman Key Service use and recommend the following brands.
Official Tasmanian Police statistics show that nearly 22,000 offences against property were recorded in the 2016-17 period.  This is up 10% from the previous period.
*
Good security doesn't have to cost an arm and a leg.
Call us today!