Fast, Friendly and Dependable Service
Tasman Key Service have been providing key and locksmith solutions in Hobart for nearly 100 years.
Our friendly staff offer expert and dependable service when you need keys, locks, security advice, engraving and trophies.  For premium service call Tasman Key Service for all of your locksmith requirements.
Services Offered by Tasman Key Service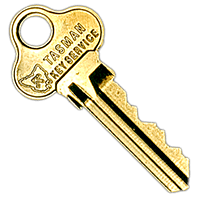 Trust us to expertly supply and install  your residential and commercial locks.
We are the locksmith experts in Southern Tasmania.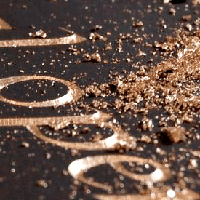 From intricate engraving on jewellery to plaques and industrial labels, our experienced operators are ready to assist you.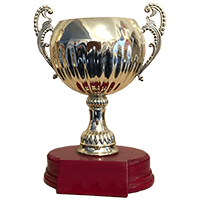 Your one-stop shop for sporting  trophies, medallions and corporate awards.
Expertly finished by our in-house engraving service.
Are you locked out of your house, car or office?  Thought you had a spare key but can't find it?  Need a locksmith in a hurry? Then don't panic as we are just a phone call away.  Tasman Key Service have been in the business of key cutting and locksmith trouble shooting for nearly 100 years.   With our years of industry experience and knowledge we are the experts in the trade.
We are the master locksmiths of Hobart and know the business of locks and key cutting.  Modern day cars with the specially keyed transponders are not a problem.   Car key replacement is something we handle everyday.  We also stay up to date on the latest lock technology and offer a wide range of electronic and wireless controlled lock solutions.
You can count on our excellent locksmith reputation for getting the job done right and our fantastic customer service.
Just bought a house with different locks on all doors?  The first thing you should be thinking about when you buy a new house is security.   How effective are the locks?  Who else has a key to your house?  Re-keying the locks is a cost effective way of doing this.  But you need the right locksmith to get the job done right first time.  Depending on your circumstances you may need different types of locks for the front door and back door.  There are many factors to consider and our team have a lock solution for every situation.  
Give us a call to chat about your lock security and key options.  We offer obligation free quotes on all your locksmith requirements.
Everything from keys cut, locks replaced or refitted and replacement of lock barrels.  Tasman Key Service are your number 1 locksmith in Southern Tasmania.  We've got your home and office security covered.
Copyright Tasman Key Service