huge range of sporting and Corporate Trophies.
trophies customised to your brand requirements
At Tasman Key Service we understand the importance of quality, punctuality and accuracy.
From medals through to sporting trophies and corporate/business awards.
We've got you covered.   No job is too big or too small.

Quality
Here at Tasman Key Service we know that some very proud people will soon be the recipients of the trophies that we produce.   To us it is very important that any item leaving our workshop looks perfect in every way.  All work is backed by a quality guarantee.

Punctuality
Your trophies must be ready for your presentation or event. When you place the order with us we lock in an agreed date for completion.  All of our workshop scheduling is prioritised daily to ensure we meet this important requirement.  We stand by our word and guarantee to have everything ready by the agreed date.

Accuracy
When we engrave a trophy its forever.  For this reason we double check all details.  We like to get these things right the first time round.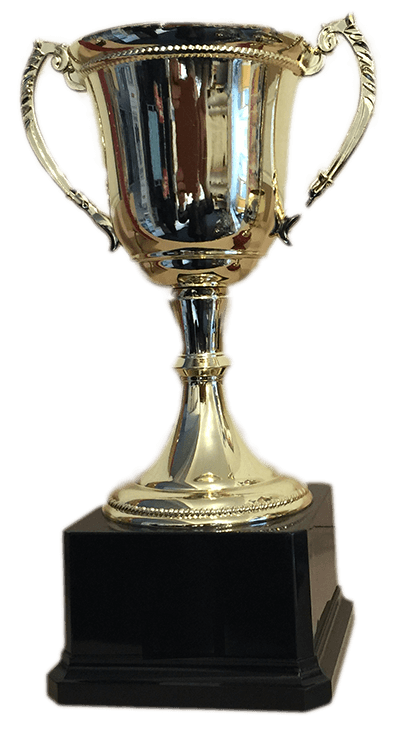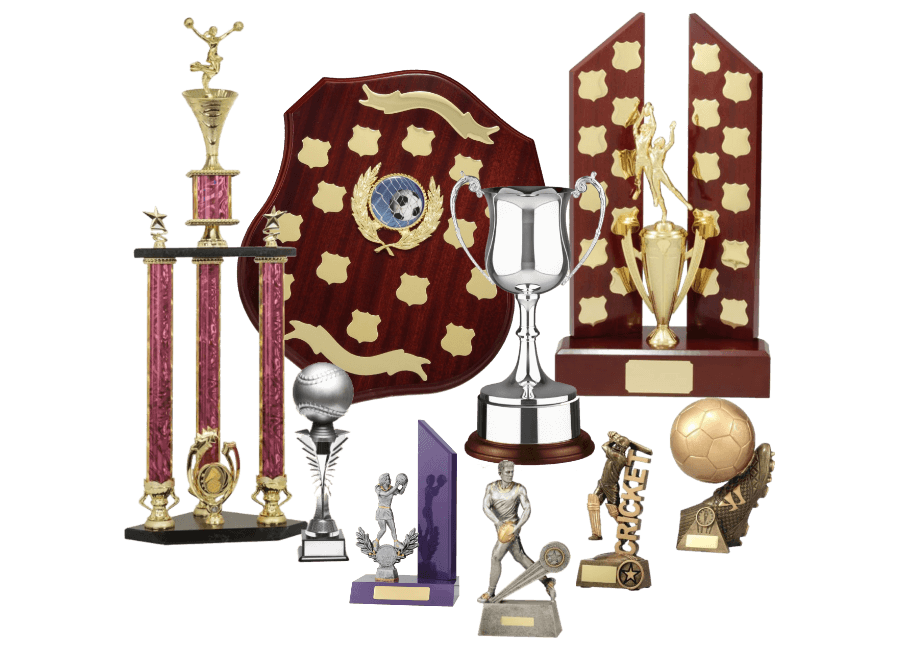 Trophies for every imaginable purpose.
Individually tailored by our in-house engraving service to your specific requirements.
No additional cost for  including your club colours or mascot.
Standard.  Premium. Custom.
We have a huge range of medals.
And everyone loves bling.
An affordable way to congratulate your winners or acknowledge participation in an event.
Make yours special by enhancing with your club colours or motif at no extra charge.
Tell us what your requirements are and we'll do the rest.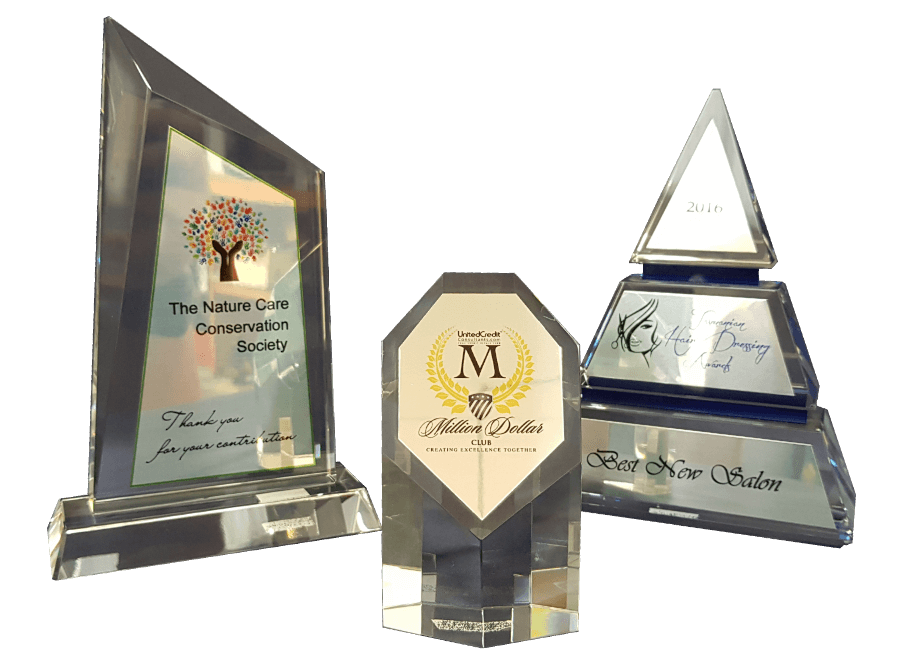 Quality awards that reflect your corporate values.
Acknowledge achievement within your workplace when you present these premium awards.
Designed in collaboration with you by our in-house engraving team.
We get it right every time.
We provide a fully customised service.
Using the latest technology let us personalise your next award to match your brand or corporate colours.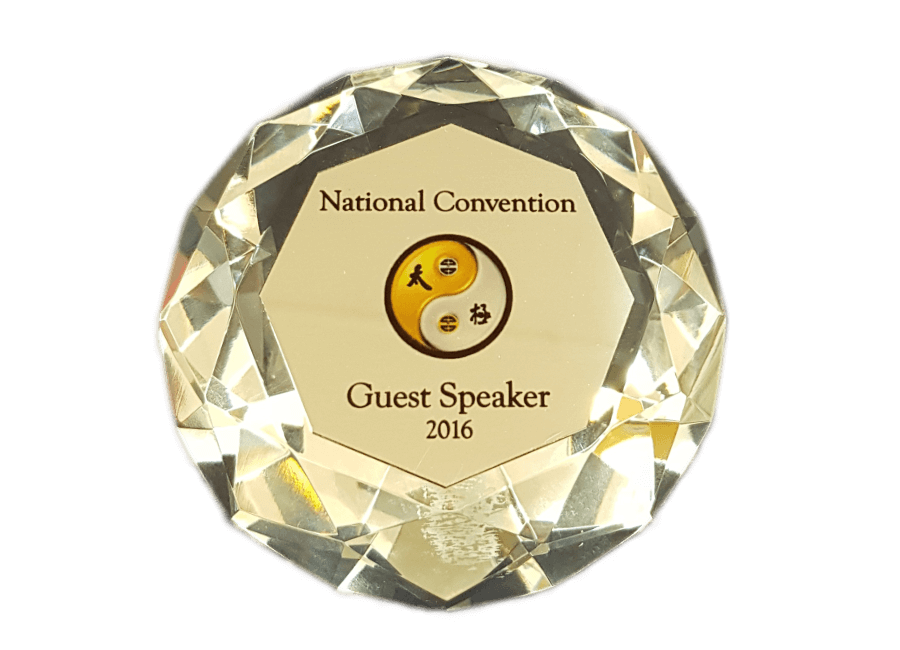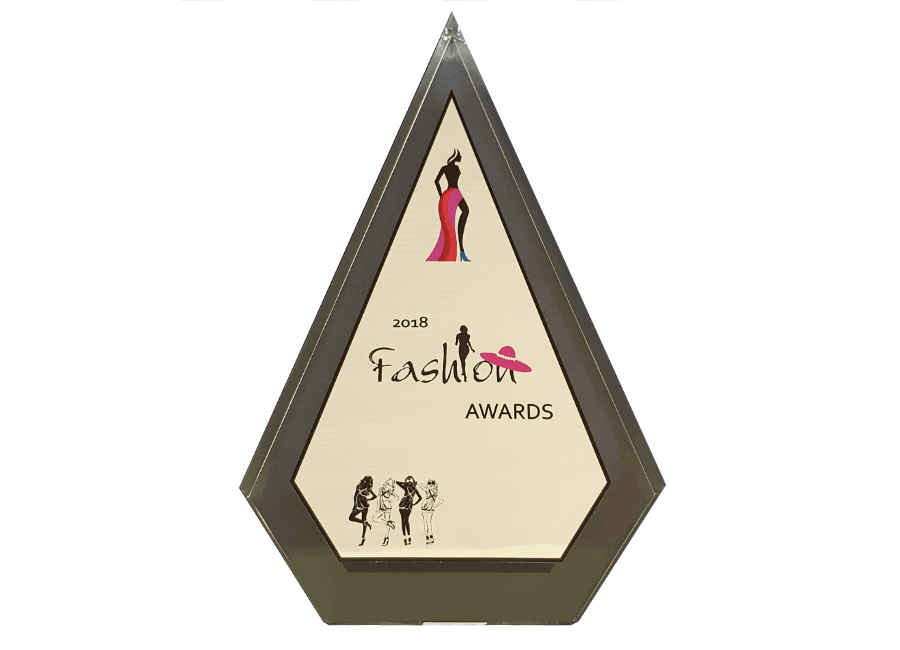 wide range to choose from
With a wide range of modern looking glass, crystal and acrylic trophies to choose from, give your awards that professional look today.
Browse our extensive online catalogues