your trusted locksmith for every situation.
Experts in home/office lock security
The friendly team at Tasman Key Service draws on years of experience to meet all of your lock and key requirements.
Our complimentary on-site assessment of your home or office will provide tailored advice in a language that is easy to understand.

Always courteous, attentive and focused.  We provide 5-star service to all of our customers regardless how big or small the job is.
Our reputation speaks for itself and we always get the job done on time.

We pride ourselves on our attention to detail and provide custom solutions to suit your individual requirements.
We double check every step to ensure the end product meets your expectations.

There is a lock for every occaision and our experienced staff will help you select the right one for your door.
We take the time to understand your needs so we can offer you the best solution.
Services offered by Tasman Key Service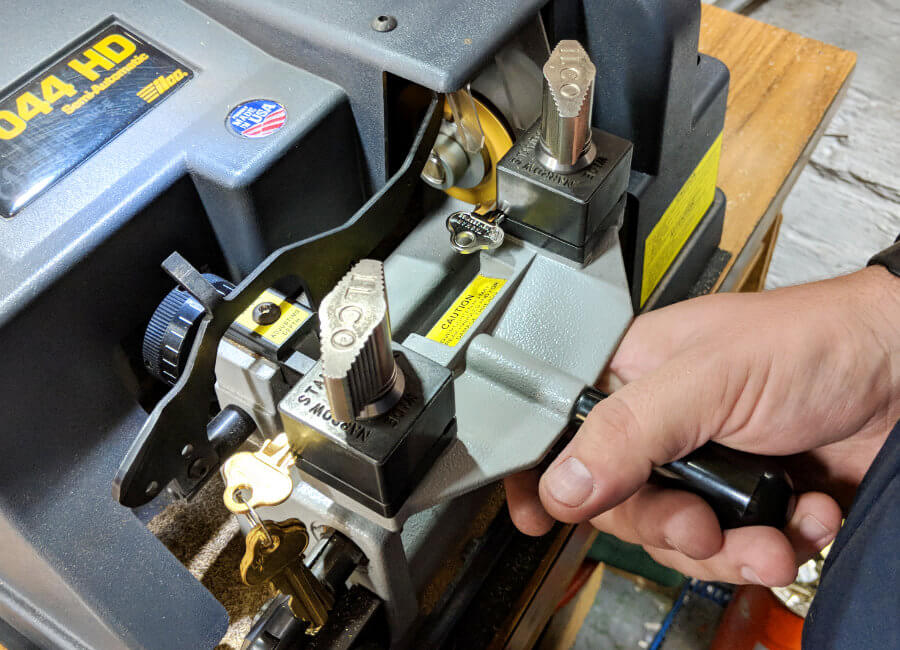 We  stock an enormous range of keys for all manner of locks.
Backed by years of experience let our staff help you with all of your key cutting needs.
Call in today or give us a call to learn more.
From vintage cars to the latest models, our workshop is fully equipped to help when your vehicle's locks need attention.
Take advantage of our on-site parking and speak to our knowledgeable staff today.
Modern car keys also a specialty.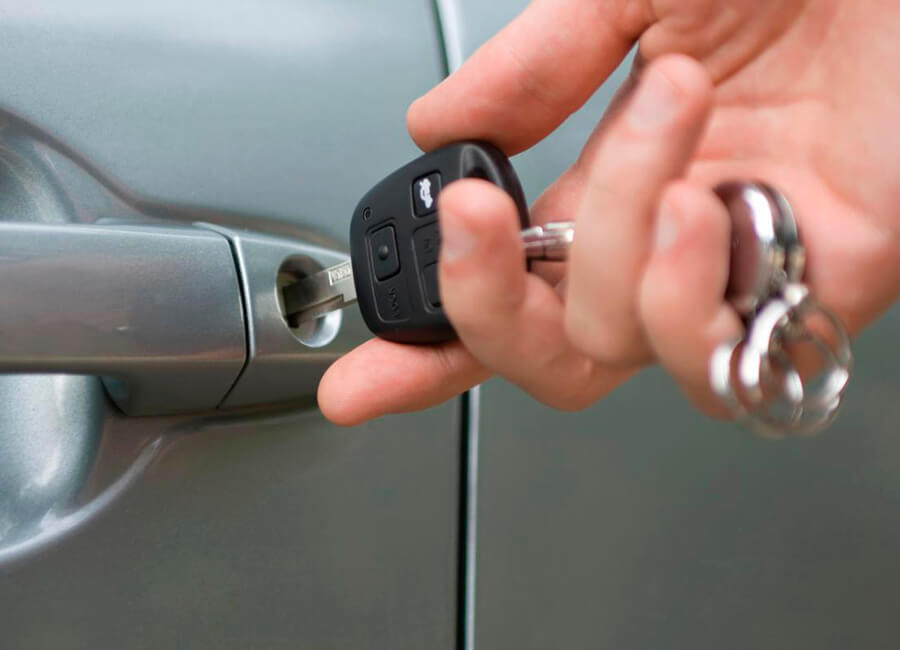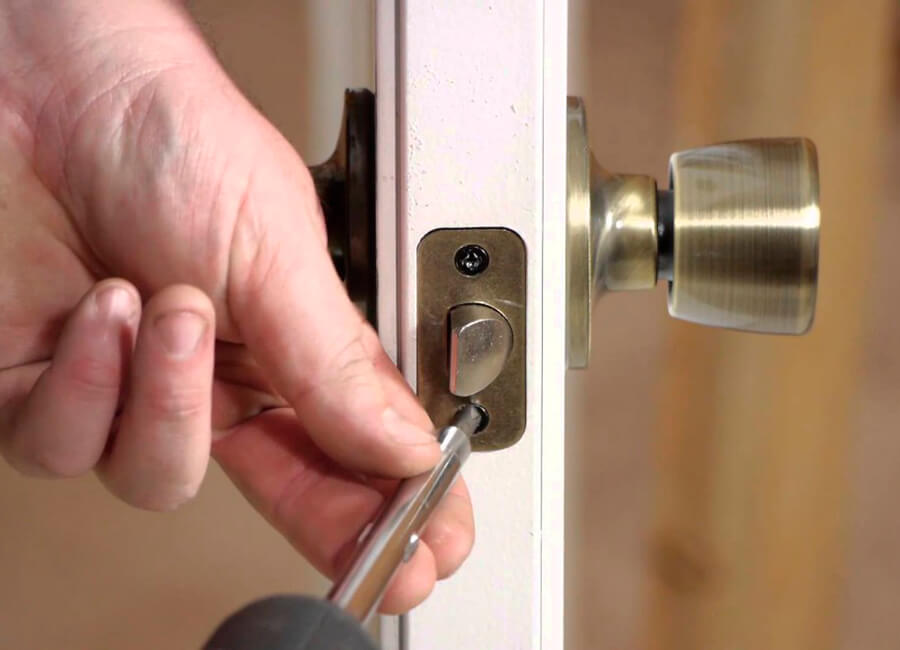 Bought a new house and worried that others may still have a key?
Improved security doesn't always have to involve the costly replacement of your locks.
Our locksmiths can reconfigure your existing locks and issue new keys at a fraction of the cost.
Call us today and let us tell you more about how we can help.
Affordable solutions that put an end to the headaches associated with lost keys or short term access.
Also perfect for Bed & Breakfast properties.
We know you will love the results.
Tasman Key Service can provide expert advice on keyless entry systems.  We use systems that are proven for their reliability and toughness.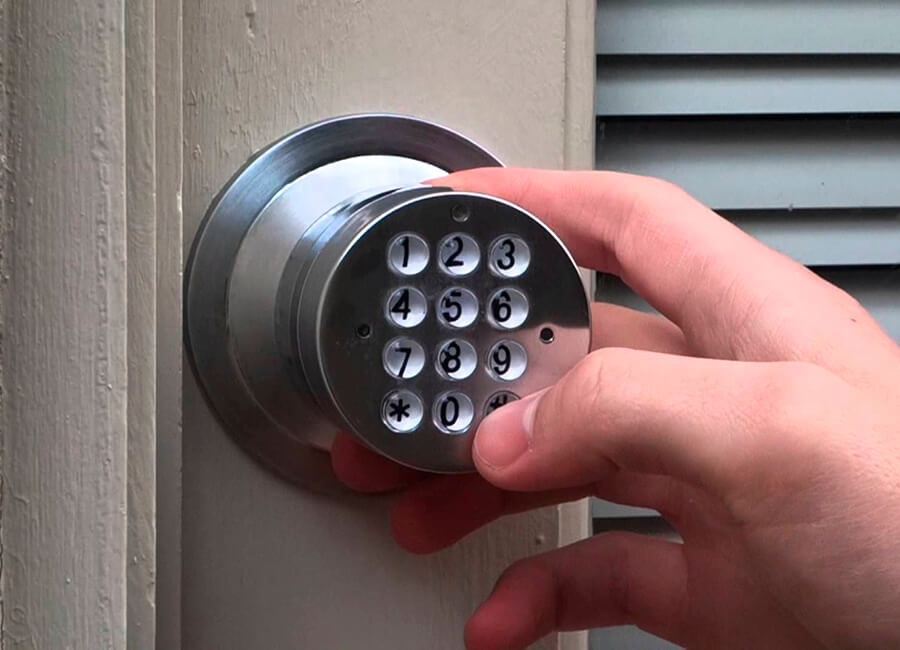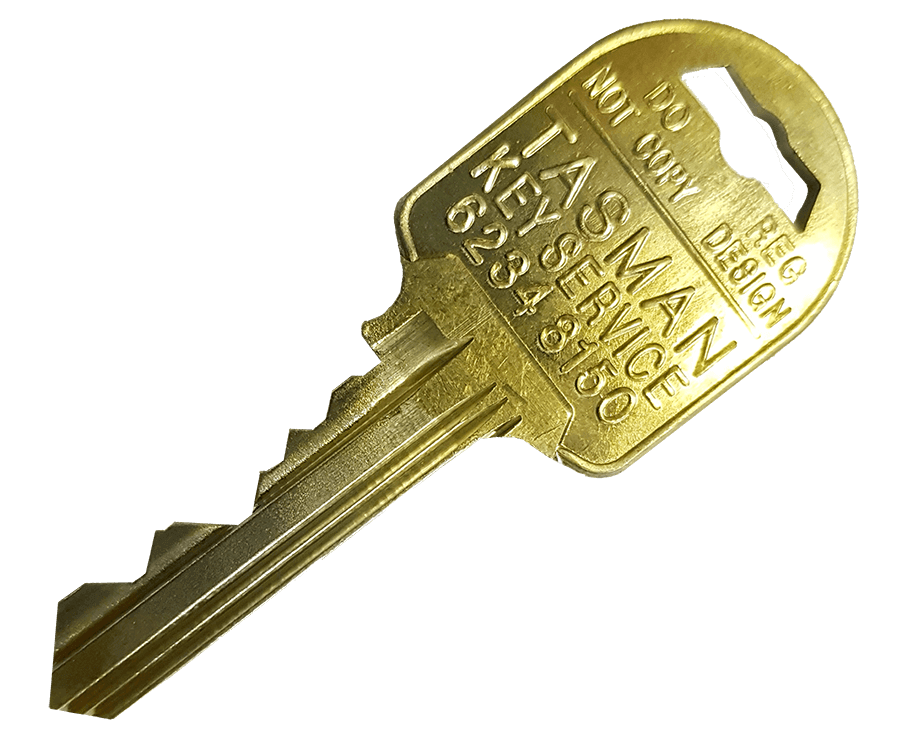 Industry approved, registered design, security keys.
Be confident in the knowledge that nobody is able to obtain keys to your property without your consent.
Talk to Tasman Key Service today about our restricted key systems and how they can give you peace of mind.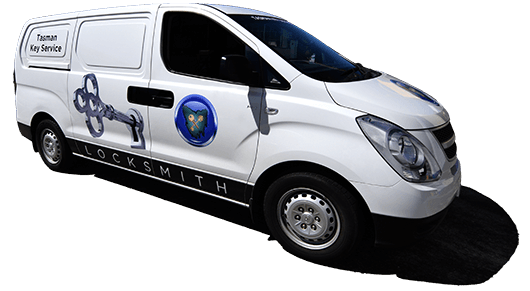 Our friendly and reliable staff can provide a range of services on-site.
Take advantage of our mobile service when you need us to come to you.
No job is too big or too small.
people and products you can rely on
Tasman Key Service use and recommend the following brands.
Official Tasmanian Police statistics show that nearly 22,000 offences against property were recorded in the 2016-17 period.  This is up 10% from the previous period.
*
Good security doesn't have to cost an arm and a leg.
Call us today!